Once you've invested in your custom manufactured project, keep it looking fantastic for years to come by using the recommended fabric care products. 
Contact us for advice about cleaning, conditioning and waterproofing your fabrics. Hornsby Canvas has the right product for your fabric.  
Don't void your fabric warranty by choosing the wrong products.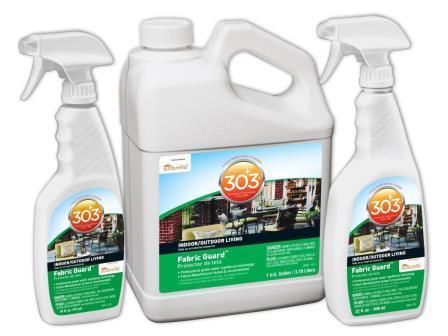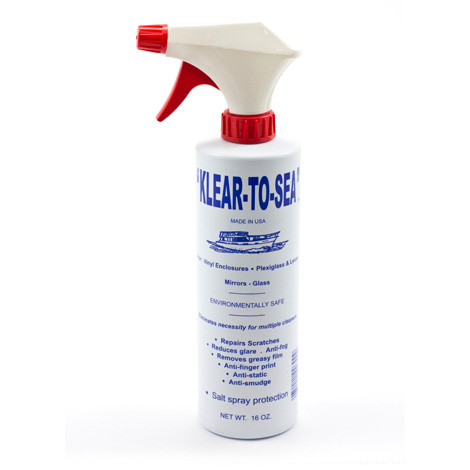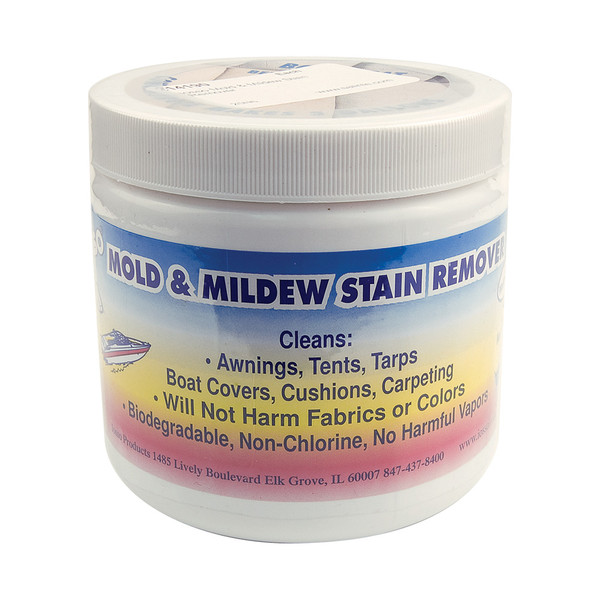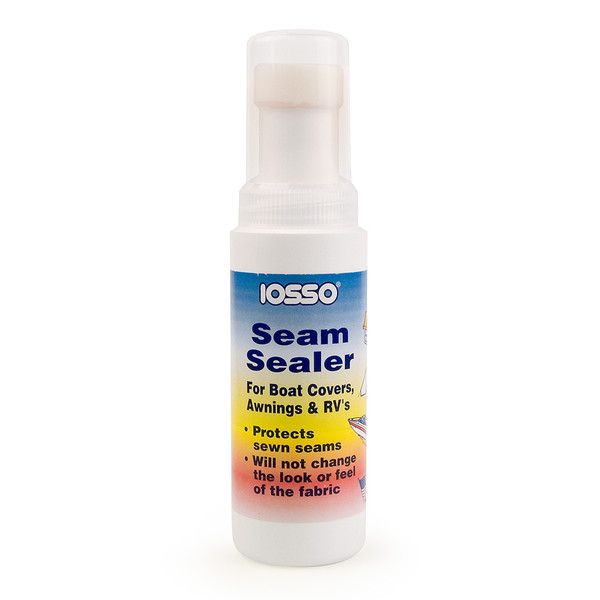 Office
96 Spruce Street
Tillsonburg, Ontario  N4G 5V3
Hours
Monday - Friday:
8:30am - 4:00pm
Saturdays & Evenings:
By Appointment Only
Call Us
519-842-2289
888-744-7849
(Toll Free North America)