Manufactured in Canada, these flags use a premium high tenacity, lightweight nylon. The nylon meets Federal government specifications. The flags are manufactured for strength and ultraviolet resistance. Their finish is a brilliant satin appearance in a lightweight fabric, that flies in the slightest of breezes. 
The Canadian, Provincial and USA Flags are all available in a variety of sizes. Our most popular sizes are 54 x 27″,  72 x 36″, 108 x 54″ and 180 x 90″.
Other countries, specialty flags and custom-designed flags are also available.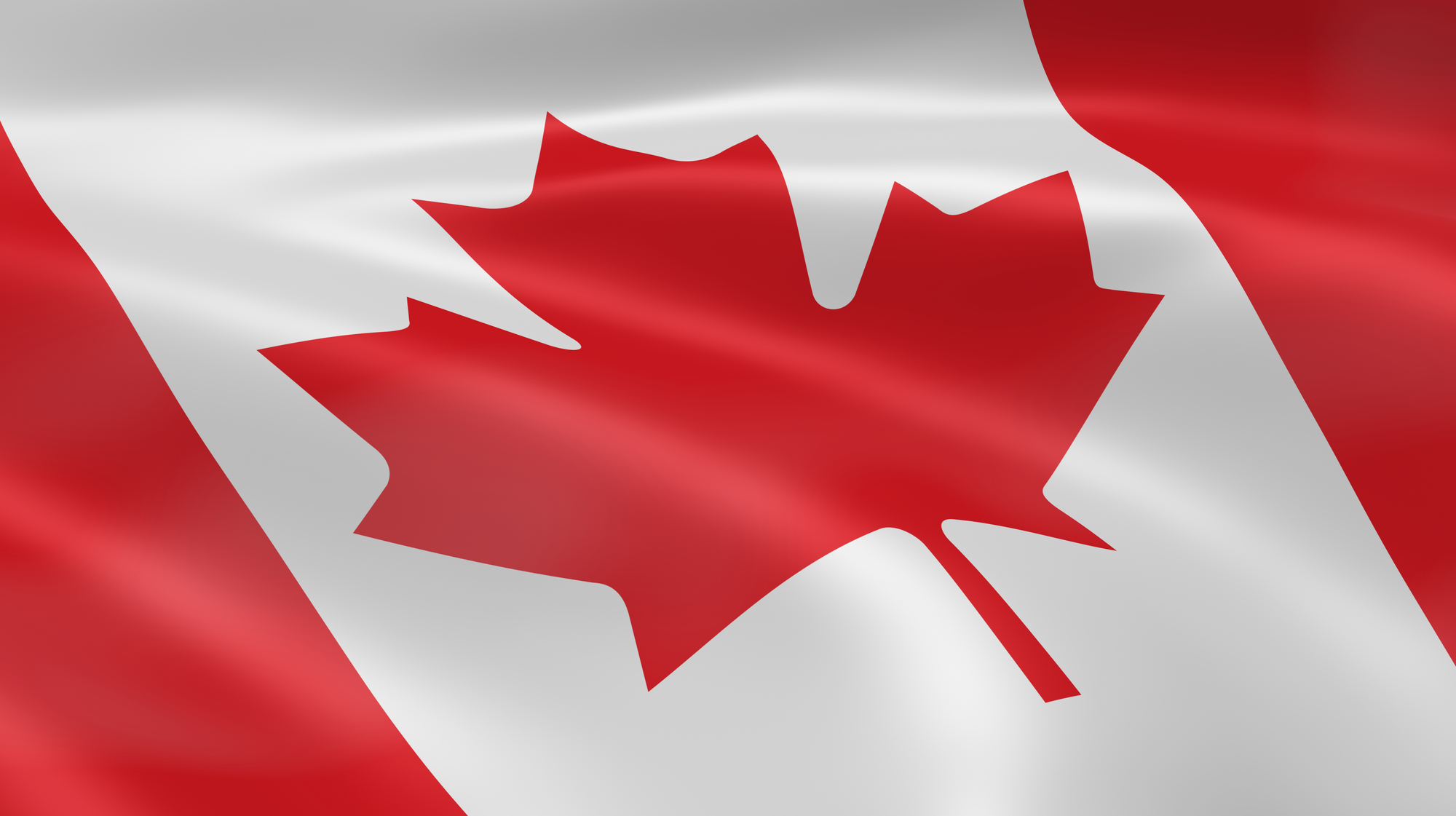 Office
96 Spruce Street
Tillsonburg, Ontario  N4G 5V3
Hours
Monday - Friday:
8:30am - 4:00pm
Saturdays & Evenings:
By Appointment Only
Call Us
519-842-2289
888-744-7849
(Toll Free North America)